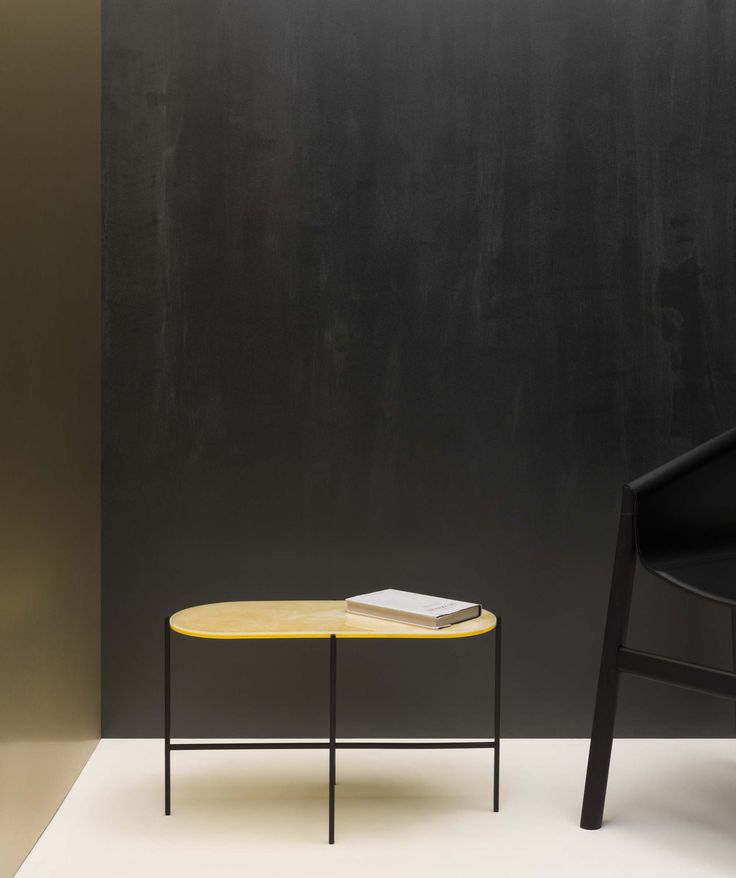 NEON
Sebastian Herkner surprises delivering these tables from onyx stuck on acrylic plates tangy colors. Transparency, the effect is guaranteed, the white onyx becomes pink, green, orange or yellow leaving the edge discover this unusual alliance. Feet disappear leaving the tray floating in the air.
H. 40cm / L.68cm / W.30cm
H. 54cm / ø56cm
Materials & Colors: Side tables, tray from onyx and acrylic. Legs made from powder coated steel, black or white finishing. Available in 2 sizes and 4 colors.